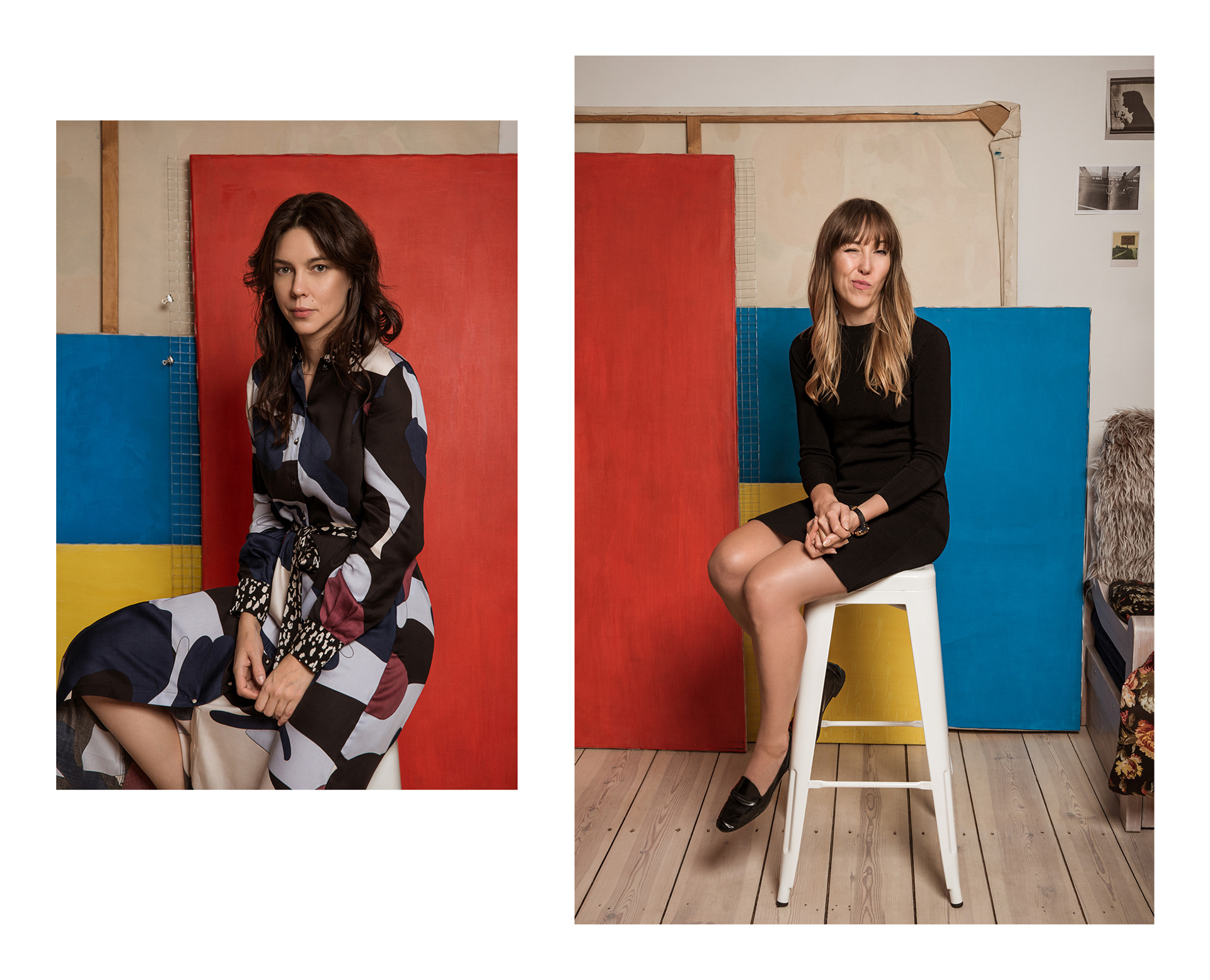 FLAR is a Berlin/Szczecin based boutique agency that produces innovative campaigns, photo sessions, graphics, animations and video materials. 
Founded by Kaśka Jankiewicz & Mila Łapko: long-collaborated individuals each with years of experience in advertising, fashion, and graphic design, FLAR's approach to projects is individual and holistic. 
We take great joy in developing new visual and contextual solutions, with love for details. We ensure the material we provide is stylistically solid and distinctive, while keeping each client's vision straight and crafted to suit his needs. 
Our complete service includes every stage of production from planning to execution, concept, mood/storyboards, casting, photo shootings, post-production, video-editing and preparing ready content for social media. 
We are passionate about fashion and the pace 
of its change.

 
We combine fashion photography 
with art and graphic design to create unique visual stories

. 
Fashion is a mirror that reflects trends in culture, changes and social phenomenons, behaviours of people. It's an area for innovation where FLAR, together with a nimble and reliable team of artists, designers, scientists and IT specialists, delivers new digital experiences captivating to your target market.
We look forward to working with you.
Kaśka Jankiewicz & Mila Łapko